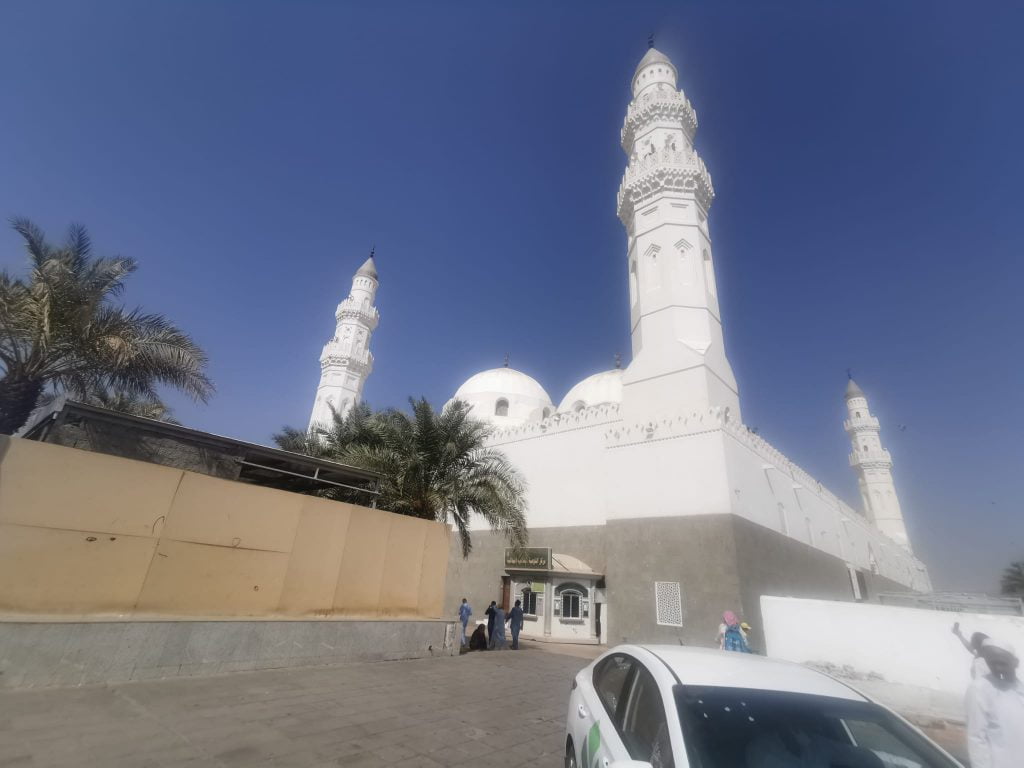 Welcome…
Dr Mohammad Arif Almakkawi, Director
It is with great pleasure that we present to you our Hajj & Umrah services. Every year, Muslim pilgrims from all corners of the world descend on Makkah to perform rituals of Hajj & Umrah, based on those conducted by the Prophet Muhammad (PBUH) during his last visit to the city.
The pilgrimage is the spiritual and emotional high point of a Muslims' life and an event that every Muslim dreams of undertaking. At the conclusion of the Hajj, the pilgrim has a profound feeling of having gone through a life-transforming spiritual experience. We are committed to bringing you the very best in the Hajj & Umrah experience. From world-leading brands such as Hilton and InterContinental to our own exclusive creation, we have assembled a selection of innovative packages – bringing ease, comfort, affordability, practicability and choice to you.
We look forward to serving you during this life-changing journey Insha Allah.
Al-Makkawi Hajj & Umrah Travel